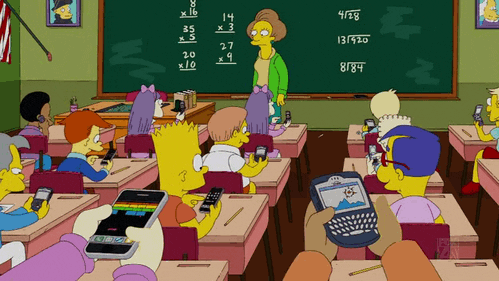 Apparently, education is the silver bullet to, well, everything. Nelson Mandela's oft-quoted bit about education being a weapon should have been trademarked, like "That's hot" or "Face." Yet, education is one of the most underfunded sectors in humanitarian assistance and disaster response. Overall, foreign aid for education has declined since 2010 and many governments fall short in prioritizing it in national budgets.
Because your attention span is short, here is an explainer-style post using pop culture references, humor and gifs to make an issue that should already matter to you seem more exciting. This is where the questions about global education start getting silly, but the answers start getting real.
Every time I see that Mandela quote, I feel like Kanye and wanting to interrupt. Imma let you finish Nelson Mandela, but John Dewey had the greatest quote of all time. "Education is not preparation for life; education is life itself." Why isn't this the mantra of education?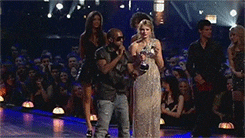 Well, it just may have. In May, more than 1,000 delegates from around the world met in South Korea to determine the global education agenda for the next 15 years. As the dust settles from this forum, it is time to read the tea leaves of the global education agenda for the next 15 years. The most tangible output of the Forum is the Incheon Declaration, "Education 2030: Towards inclusive and equitable quality education and lifelong learning for all." That is what Dewey declaration's, "education is life," was about; lifelong learning.
The only declaration I remember is the one by Mel Gibson's character in Braveheart. "…tell our enemies that they may take over lives by they will never take our freedom!" Is it that type of declaration?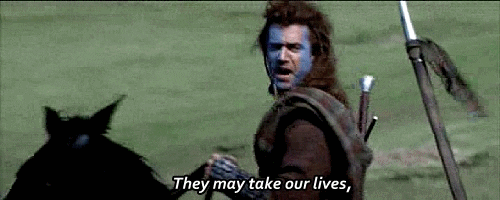 Yes, but with less tartan. It joins a long line of education declarations, beginning in earnest with Education For All at Jomtien, Thailand, in 1990. Delegates from 155 countries and 150 nongovernment organizations agreed to make primary education accessible to all children by the year 2000.
Mel Gibson released What Women Want in the year 2000. Clearly, a lot of women wanted universal primary education, unbeknownst to Mel. What happened?
The goals set at Jomtien were not achieved. However, unlike What Women Want, there was success between 1990 and 2000. Primary enrollment rates increased globally. Some sky-rocketed. In Togo, Morocco and Ivory Coast, primary school enrollment increased more than 20 percentage points. This was led by girls' enrollment. News was less exciting on the survival and completion of primary schooling. Mostly, there was a lack of data, sub-Saharan Africa had very low levels particularly for girls. In April of 2000, delegates met again but this time in Dakar, Senegal. The Dakar Framework reaffirmed commitment to Education For All (EFA), committing to six goals.
Were they also there for the Dakar Rally?
No. But, the world did agree to six goals that covered early childhood care and education, universal primary education, adult learning and literacy, gender equity and a general commitment to quality education. These six goals were in addition to the eight Millennium Development Goals (MDGs) adopted in the same year. However, only one MDG focused specifically on education. That was No. 2, which committed to achieving universal primary education. Education became synonymous with children's primary education.
OK. I'm starting to see a pattern here. What's the obsession with primary education? I mean, if my primary school were more like Hogwarts, I wouldn't have faked being sick to stay home like Ferris Bueller. I can't even remember what I learned at primary school.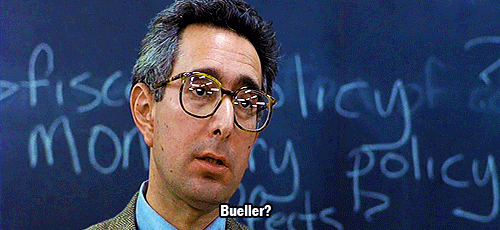 A lot of global development policies can be traced back to the post-WWII era, but primary education can be traced back even further. In 1870, the British parliament introduced the Elementary Education Bill, the first piece of legislation to deal with the provision of education in Britain. By 1880, school attendance for children aged 5-10 was compulsory. A set of Education Bills during this period was linked to reducing child labor, remaining economically competitive with Prussia and the role of the state in providing secular education. Now, it is commonly argued and reported that there are significant returns on investment in education for both families and countries.
Ah, I see. So, Britain was trying to get kids like Oliver Twist into school. "Please sir, can I have some more education?" Did we achieve these goals?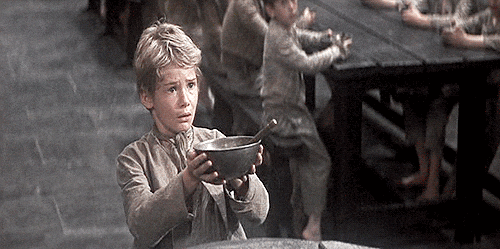 No. The EFA and MDGs were expected to be achieved by this year. In particular, we failed again to achieve universal primary education globally. More than half of the 163 countries committed to EFA failed to achieve universal primary education. We knew for quite some time that many countries were off-track. In 2014, delegates met again to discuss Education For All and drafted the Muscat Agreement. The document acknowledged that neither the EFA goals or MDG No. 2 would be achieved by 2015.
Back to the Future II promised hoverboards by 2015, and the movie seems to have delivered. Why are we still not able to achieve universal primary education? Is it really going to take another 15 years?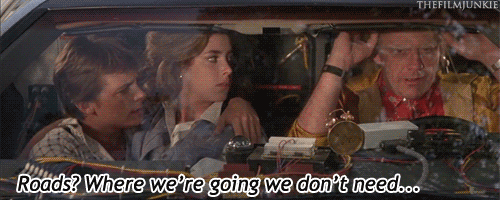 Achieving universal primary education hinges on reaching the most marginalized, the most excluded children. But, more than that, we've come to discover that providing access to schooling doesn't necessarily lead to universal primary education. Access is just one aspect of education, but has been the one to attract the most attention (read: funding) since 1990. Reaching the remaining 10 percent to 15 percent will require new models of education that look significantly different to what has largely remained unchanged since the 19th Century Britain.
Seriously, we have hoverboards! Hover. Boards. Yet, not all kids are going to or completing primary school. WTF?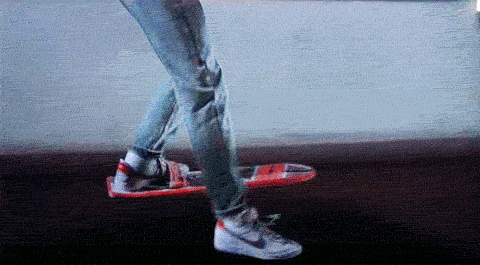 There is a range of complex political, economic and social patterns that influence schooling: cultural hangovers, language issues, attitudes towards formal schooling, gender, conflict, etc. The list goes on. In addition, the early school leaving rate, those children who leave primary school before completing, has remained at 25 percent since 2000. So, even though more children are enrolled in primary school globally, not all of them are completing it.
So, how is yet another declaration going to change anything? William Wallace declared that the English will never take their freedom, but did you see the result of the Scottish Referendum 700 years later?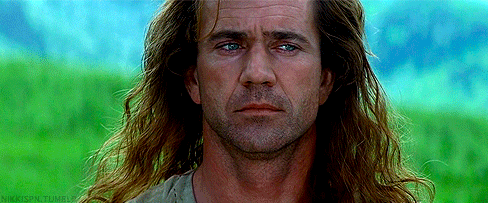 The Muscat Agreement looked beyond 2015, and that is what the Incheon Declaration sets in stone; the education agenda for the next 15 years. What is particularly new is the move away from education being synonymous with children, to being about lifelong learning for all. It is a serious hat tip to Dewey.
Education was also secured as the responsibility of governments; gender equality was added as a separate paragraph that wasn't there in the draft; and pro-private schooling was resisted. In other words, education was reaffirmed as a global public good for all. This is a huge win.
The next step is the Framework for Action and the Sustainable Development Goals. The United Nations will meet in September to commit to the 17 goals of the SDGs that will further progress towards ending poverty, increasing gender equality and securing a more just and sustainable world. With or without hoverboards.